HX-RS series pressure transmitter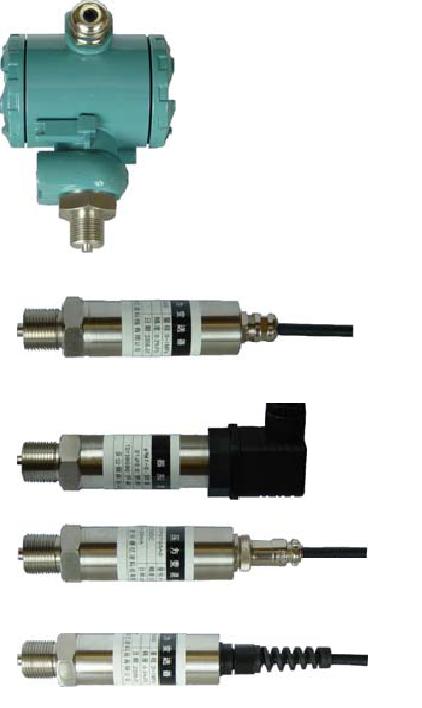 Product description:
HX-RS series pressure transmitter
The United States high precision diffused silicon stainless steel isolation membrane sensor and special conversion circuit are adopted. It has perfect assembly process and welding technology, and ensures the excellent performance and the best quality of the products.
This product is compact and has many interfaces and leads. It can measure all kinds of gases and liquids and meet the needs of customers to the maximum.
measuring range
G: 0 ~ 100MPa
Absolute pressure: 0 ~ 100MPa
Negative pressure: -100kPa to 700kPa
Power supply: 24V DC
Pressure overload: 2 times range
Operating temperature: -40 ~ 80 DEG C
Accuracy: 0.5%, 0.2%, 0.1%
Output: 4 ~ 20mA
Screw connection: M20 * 1.5
main features
High precision, long term stability, wide measuring range and high reliability
The industry's leading laser full welded structure without O ring sealing structure ensures long term use without leakage
• fully stationary structure against shock and vibration
&nbsp, & RF protection, lightning protection design
• overvoltage protection, reverse polarity, current limiting and so on
application
Hydraulic and pneumatic control systems
Internal combustion engines
Industrial process inspection and control
Laboratory pressure calibration
Compressor unit
Refrigeration unit
Air conditioning unit and thermoelectric unit