Cold storage refrigerator temperature sensor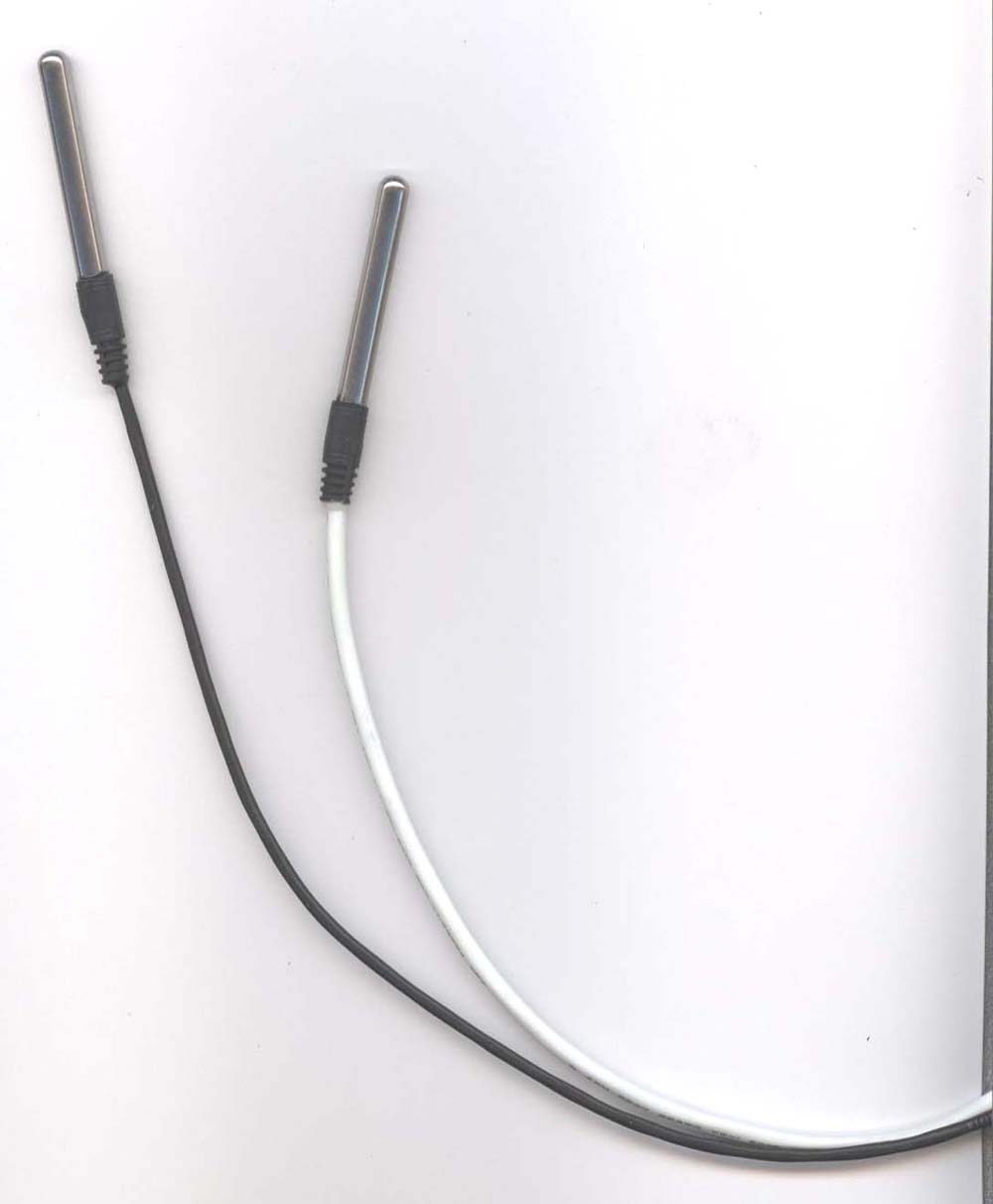 Product description:
Cold storage refrigerator temperature sensor
Used for temperature measurement in refrigeratory and freezer.
According to the temperature sensor output signal:
Serial number
Name
Specification model
output signal
One
Platinum resistance sensor
Pt100/ Pt1000
resistance
Two
Digital temperature sensor
DS18B20
number
Sensor selection reference: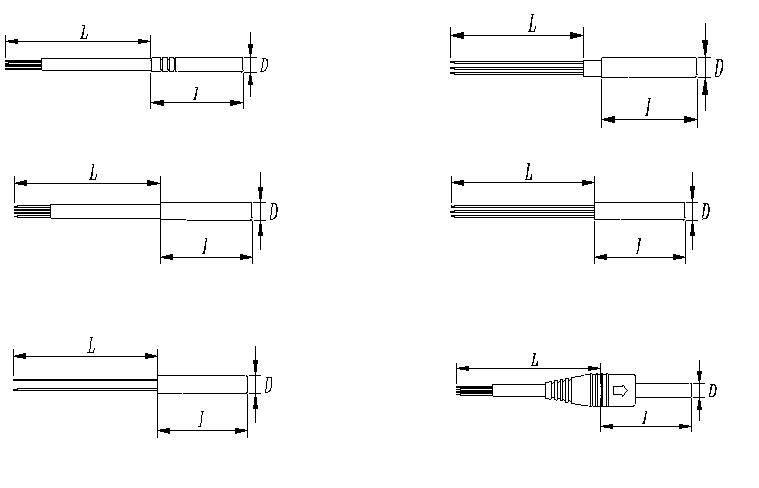 Digital sensor
Product features:
Support "1-wire bus" interface. The field temperature is directly transmitted in the digital transmission mode of "one wire bus", which greatly improves the anti-interference performance of the system. Field temperature measurement suitable for harsh environments.
Product performance:
1. adopt single bus special technology, not only through the serial port line, but also through other i/o port line and microcomputer interface, without other conversion circuit, output the measured temperature directly.
II. the range of temperature measurement is -55 DEG C to +125 DEG C; the accuracy is 0.5 ~+85 at the temperature range of -10 degrees C.
3. can be supplied by data line; voltage range: 3.0~5.5V.
4. negative pressure characteristics. Parasitic power source.
programmable resolution is 9~12 bits; the corresponding resolvable temperature is 0.5, 0.25, 0.125 and 0.0625, respectively.
intron 64 by ROM laser modified read-only memory.
adapting a variety of SCM or system machine.
the user can set the upper and lower temperature respectively.
each chip only supports zero power for addressing network encoding.
Platinum resistance temperature sensor:
High precision import of Japan / Germany platinum resistor element chip;
The performance of the product conforms to the relevant standards of IEC and JIS; the appearance design conforms to the requirements of the temperature resistance platinum resistance;
The range of temperature measurement is -50 DEG C to 50 DEG C, /-80 DEG C to 50 DEG C, and the resistance value is 100 ohms /1000 at 0 centigrade;
Accuracy and grade:
A + (0.150.002t); B (0.30.005t);
Allowable deviation of resistance at 0:
A + 0.06; B + 0.12;
Specification for stainless steel protective tube:
For 3 x 10 x 60 x 4 Phi 4 Phi Phi Phi 5 150 5 x 45 x 100 x 30 x 6 phi 6 phi phi phi 6 40 6 x 50 x 100 x 200 for 6;
Waterproof seal.