AD592 integrated temperature sensor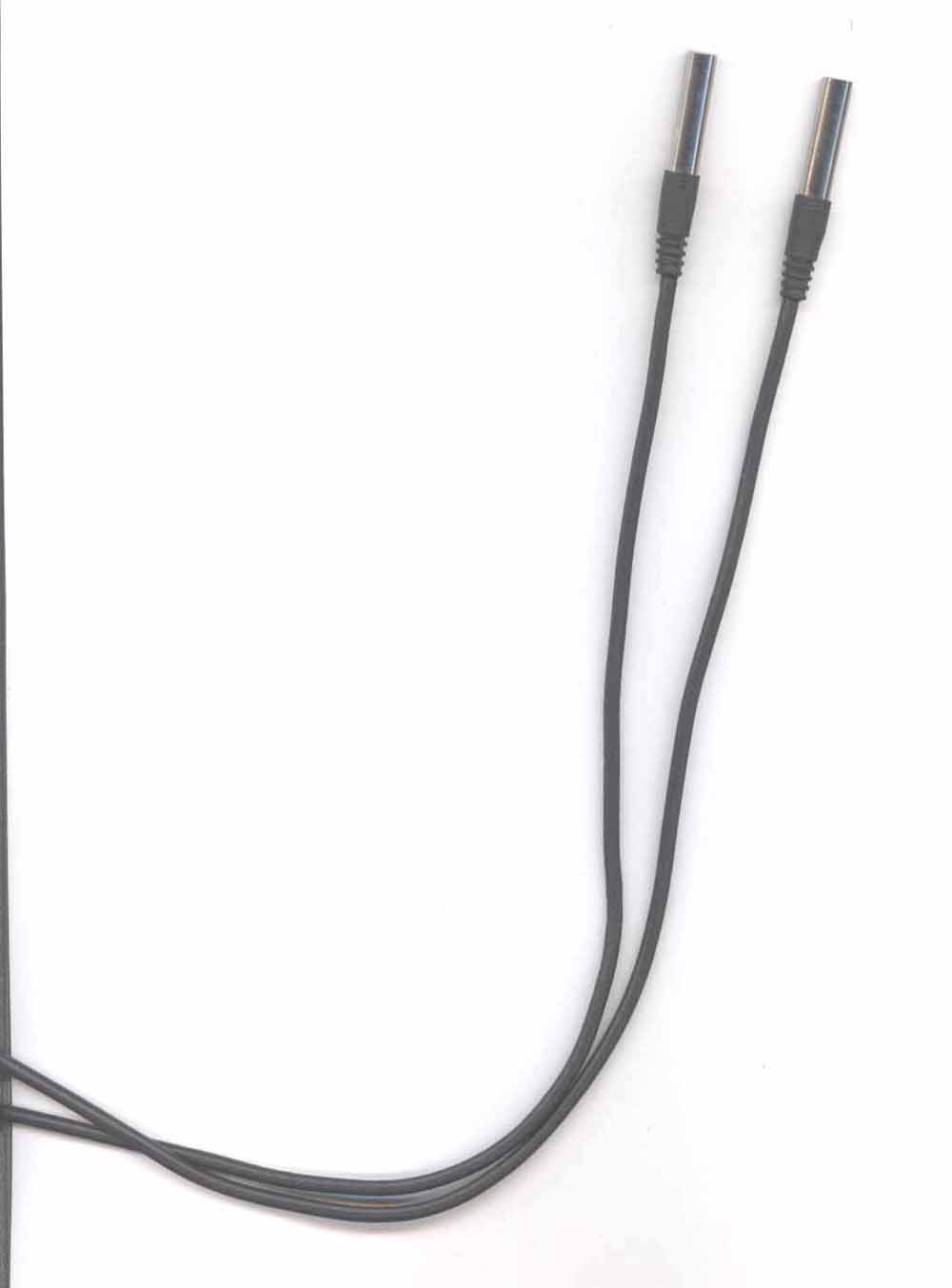 Product description:
AD592 integrated temperature sensor
AD592 integrated temperature sensor (ADI) is a new type of current output analog integrated temperature sensor. It is divided into third gear:
AD592A, AD592B, and AD592C.
The main features of the AD592 integrated temperature sensor are as follows:
(1) high accuracy of temperature measurement. When the single power is supplied, the measuring accuracy is up to + 0.3 (typical). Measuring range - 25~105. Repeatability error and long-term stability are less than + 0.1 DEG C.
(2) the two ends are integrated temperature sensors, and the peripheral circuit is simple. In the field of normal temperature measurement, it can replace the traditional temperature sensors, such as electric heating regulator, resistance temperature detector, thermocouple and PN junction. The temperature coefficient of current is still 1uA / K.
(3) the output impedance is high, and the interchangeability is very strong.
(4) voltage range 4 ~ 30V. Even if the power supply is unstable or the reverse voltage is up to 20V, it will not damage the chip.
AD592 integrated temperature sensor temperature measurement and control field.
1:: technical performance description
Temperature range: -25 DEG C +105
Resolution: 0.1 DEG C
Measurement accuracy: + 0.3 + 2.5 C
Linearity: 0.15 DEG max (0 DEG C +70)
Output interface: analog signal,
Package features: stainless steel tube sealed, waterproof and corrosion resistant
Power supply: +4V+30V
2: scope of application
* bearing, cylinder, tubing, pipe, pipe, textile machinery, air conditioning, water heater and other small space industrial temperature measurement and control equipment.
* automotive air conditioning, refrigerators, freezers, water dispensers, coffee machines, dryers, as well as medium and low temperature drying boxes, incubators, etc.. * temperature measurement and control of freezer, granary, computer room, cable trough, etc.